The Top HVAC, Electrical, and Plumbing Company in Mead, WA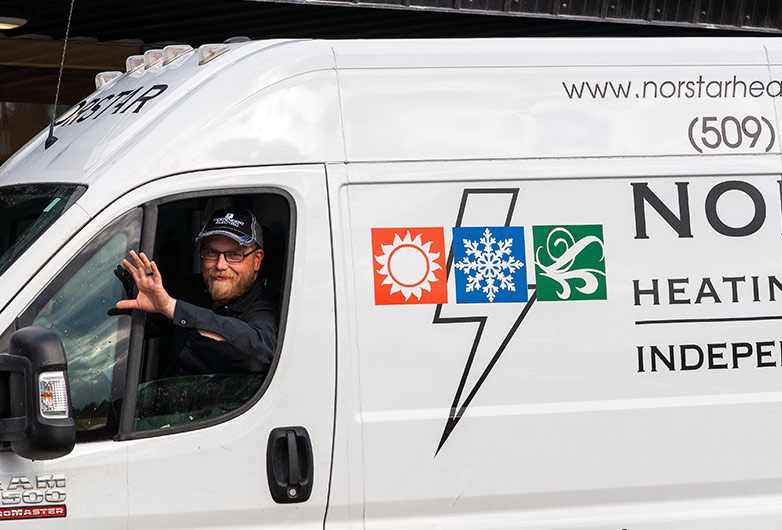 As the trusted providers of electrical, plumbing, and HVAC services in Mead, WA, our team at Norstar Heating & Cooling looks forward to helping you maintain a safe, convenient and comfortable environment. Our solid reputation makes us the go-to company for preventive maintenance, repair, installation, and replacement of refrigeration, ventilation, heating, air conditioning, electrical, and plumbing systems.
Our founder started working in the industry in the 1970s. We bring more than 40 years of experience to the table when your home or business needs professional services. We have expanded to include electrical and plumbing services, and we stand behind our work.
Professional Plumbing Services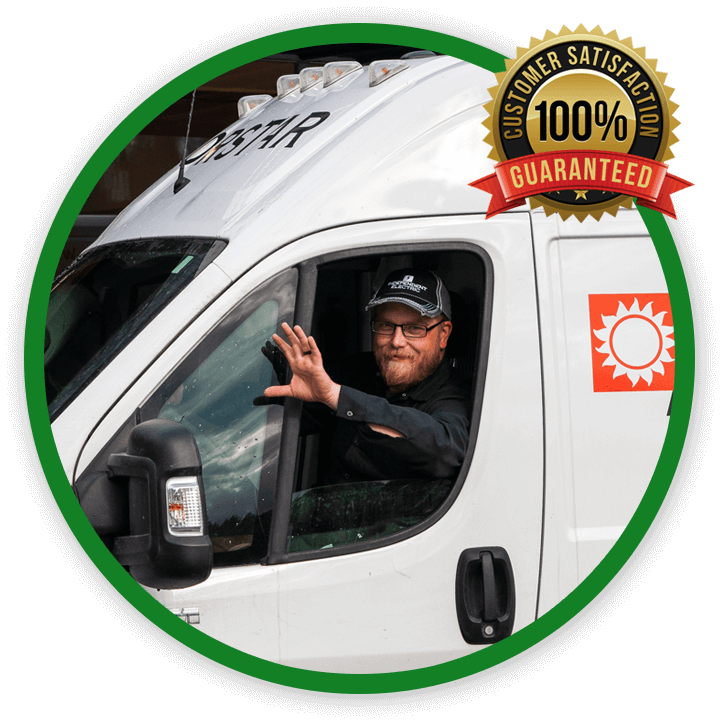 Excellent Electrical Expertise
Call us at Norstar Heating & Cooling for HVAC, electrical, or plumbing services in Mead. You may also fill out the online form to schedule an appointment.