The Local Specialists for Hydronic (Radiant) Systems in Northeastern Washington
While the skilled professionals at Norstar Heating and Cooling install and repair all kinds of heating systems, we're excited to offer radiant heating system maintenance. Radiant heat creates calming, pleasant warmth in properties of all sizes. We can make sure that your system is set to keep you warm no matter how chilly it gets outdoors.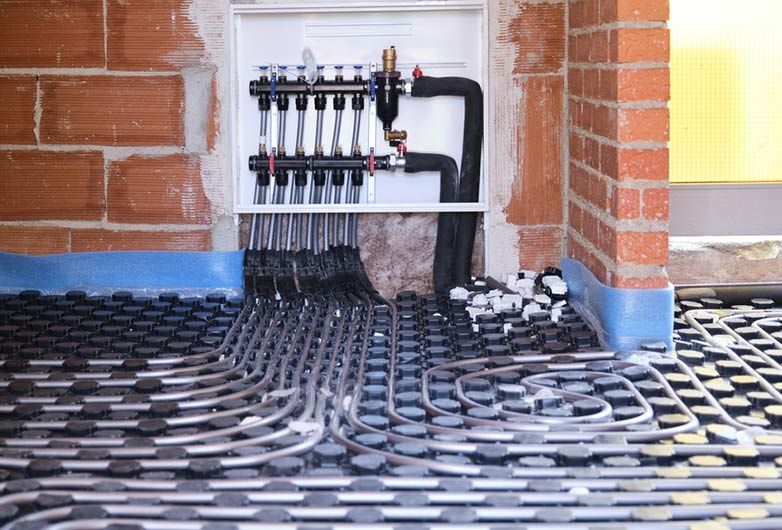 Maintaining a hydronic heating system is simple when you contact Norstar Heating and Cooling professionals. We offer yearly inspections for all kinds of boilers, and the majority of hydronic tube systems require relatively little upkeep. Hydronic systems are built to function in even the coldest climates; nevertheless, if a simple maintenance operation gets done improperly, it can reduce the efficiency and efficacy of your system. Give us a call when you require a regular inspection of your hydronic heating system.
Benefits of Hydronic (Radiant) Systems
Hydronic heating systems are one of the most economical and they distribute equal, natural warmth throughout your house or commercial structure. Here are some of the primary reasons why you should consider using this unique technology to support your structure:
Improved indoor environments
Unlike forced-air central heating units, hydronic systems don't distribute dust, mold, or other pollutants throughout the structure. Hydronic systems use water to heat your property, so they do not store or spread harmful air pollution. This promotes cleaner air for individuals to breathe.
The hydronic heating system's temperature flow can be fully customized to suit each client's unique requirements and preferences. The settings are easy to change, and once you've found the ideal temperature, there's nothing else you'll need to do.
Our specialists can install the hydronic system; after that, you can choose the desired temperature. There is no need to add gasoline, clean fans, or remove dust. Hydronic heating is completely dependable and hygienic.
Experience the Difference of Hydronic Heating Today
To schedule a service with Norstar Heating and Cooling, give us a call today. You may also fill out the online contact form for an appointment.