Our Range of HVAC, Plumbing, and Electrical Services in Colville, WA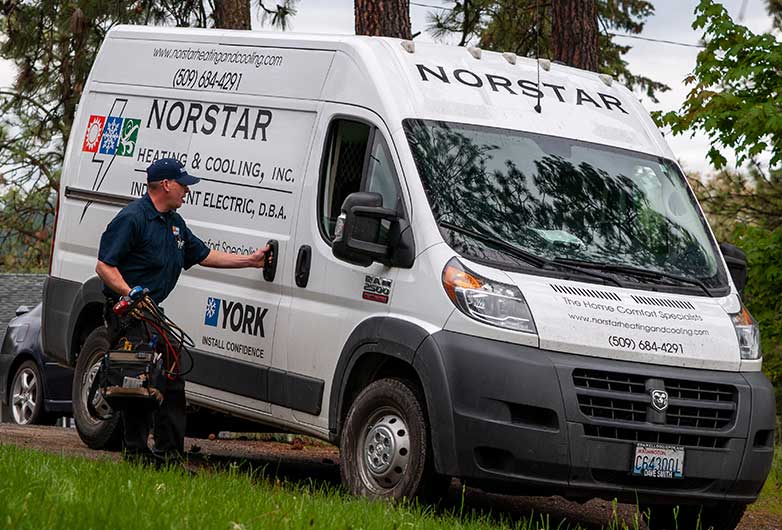 At Norstar Heating & Cooling, we have more than 30 years of experience providing reliable and cost-conscious heating, ventilation, air conditioning, refrigeration, electrical, and plumbing services to Colville, WA. As a family-owned and operated small business, we perform service with a personal touch and treat customers like family. We have a solid reputation for accurate, precise, and prompt service with a smile.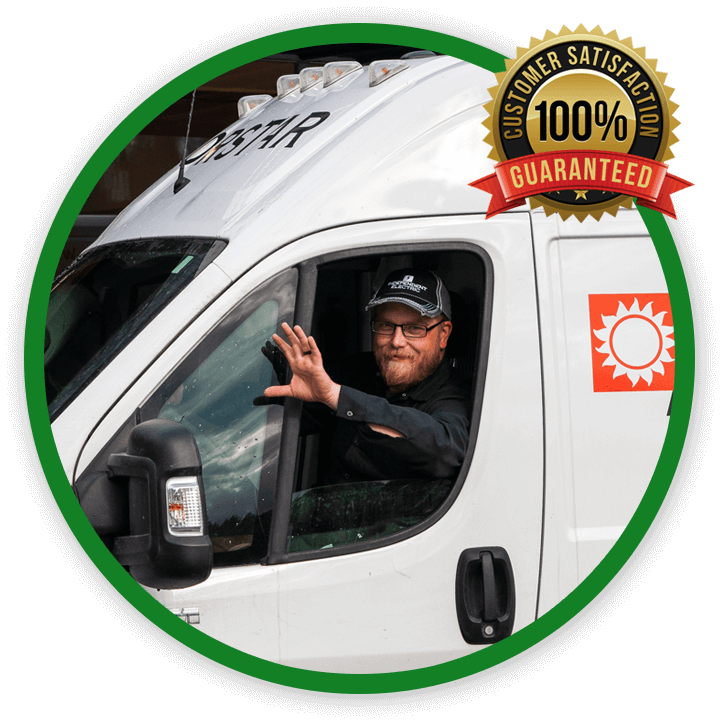 Contact Norstar Heating & Cooling
With over 40 years of combined industry experience, Norstar Heating & Cooling is your best bet when it comes to an array of solutions that address heating, cooling, plumbing, and electrical needs. Call us or fill out the form to schedule an appointment. We look forward to hearing from you.