The Top Name for Refrigeration in Northeastern Washington
When your commercial refrigeration system malfunctions or quits, you need prompt repair services. At Norstar Heating & Cooling, we have been Northeast Washington's trusted refrigeration repair company since 1994. Our accurate and precise repairs minimize your refrigeration unit downtime and allow you to maintain your usual level of operations.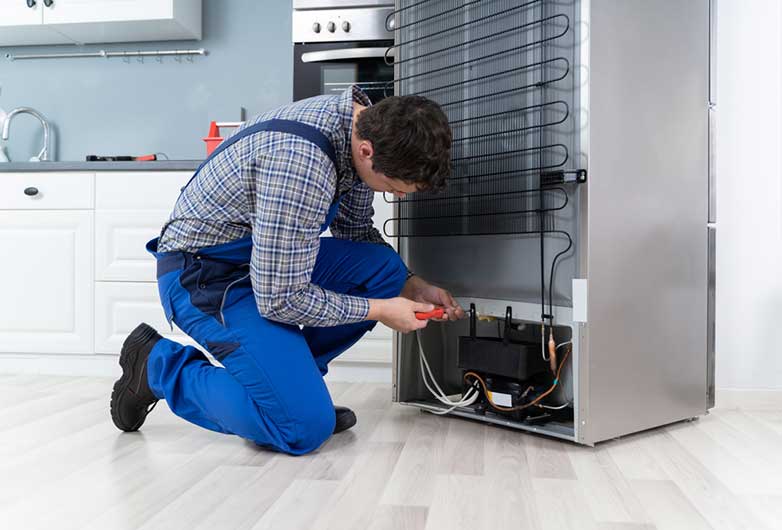 Common Refrigeration Issues We Address
We address any refrigeration issue your unit develops. Some of the most common issues we fix include erratic temperatures, no cooling, and ice buildup in the system. Our technicians also resolve clogged condensate lines, refrigerant leaks, unusual noises, and lighting problems. We repair electrical issues, including thermostat connections, contactors, and control panels.
Prompt Solutions Are Always Better
Prompt refrigeration repairs prevent unexpected losses of your inventory. Our quick arrival and repair completion time also minimize any damage to your business. By rapidly repairing your refrigerators, we allow you to maintain your usual business activities. Refrigeration repair services by our licensed and certified technicians also ensure that you remain compliant with local health and environmental codes. We provide documentation of the repairs for code inspections and insurance purposes.
Refrigeration Services We Offer
We recommend an annual preventive maintenance visit for your refrigeration units. During this visit, we measure the refrigerant level and check for corrosion on the tubing and valves. We also clean the condensate line and drain pans. Our technicians calibrate the thermostat, measure the temperature and confirm the unit's cooling output. We also check and clean the fan motors and all other mechanical and electrical components.
Schedule an Appointment With Us Today
At Norstar Heating & Cooling, we provide professional, courteous, and cost-effective refrigeration repair services. For more information or to schedule a repair visit, reach out to us today.