The Local Plumbing, HVAC, and Electrical Specialist in Loon Lake, WA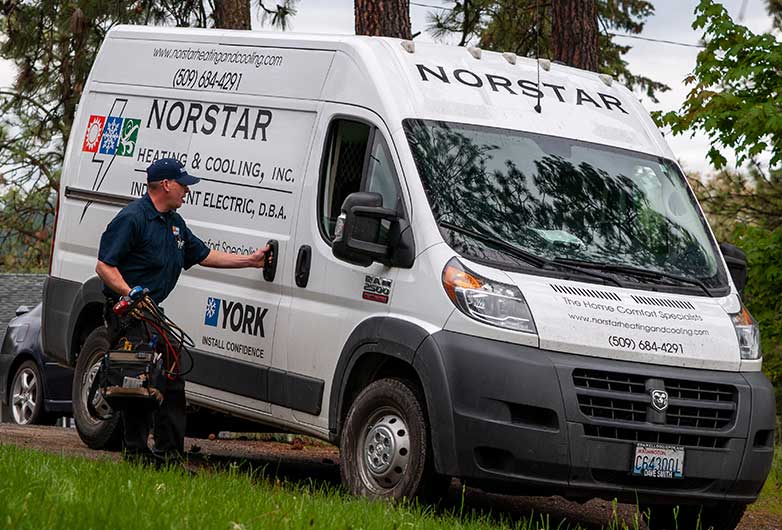 At Norstar Heating & Cooling, we provide home and business owners with dependable and cost-effective plumbing, electrical, and HVAC services in Loon Lake, WA. Since our founding in 1994, we have built a solid reputation for professional and friendly service done right the first time.
We're a small, locally owned, and family-operated business. Our focus on customer satisfaction, accuracy, and precision make us the trusted providers of HVAC, electrical, and plumbing services throughout Northeast Washington. From our convenient scheduling and emergency services to our prompt project completion, customers count on us for reliable service with a smile.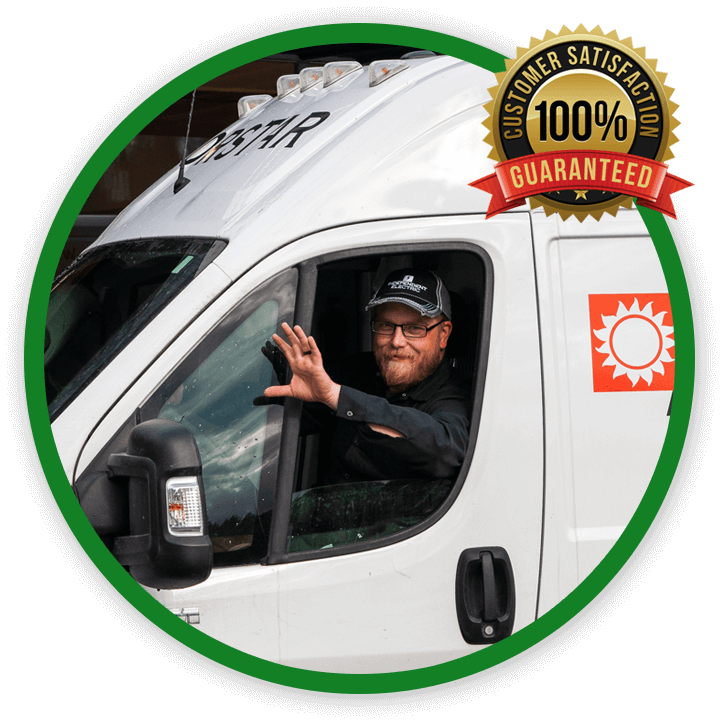 Get in Touch With Our Team
Call Norstar Heating & Cooling or fill out the form today to schedule electrical, plumbing, or HVAC services in Loon Lake. We look forward to working with you.