Stay Cool With AC Installation in Northeastern Washington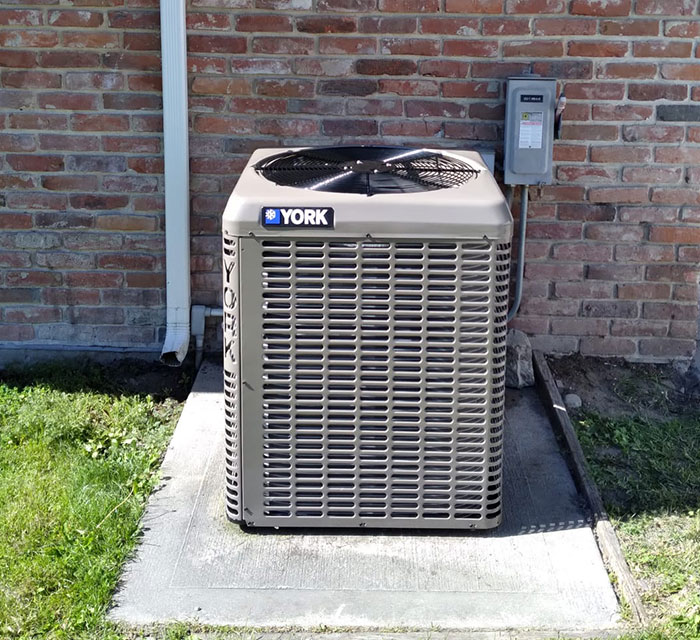 Hot weather can quickly lead to hot tempers, frustration, and general misery without some air conditioning to cool things down. A modern AC system is a convenience that we often take for granted, but it's also one that many people depend on for their health and well-being. That's why Norstar Heating & Cooling is committed to providing our clients with excellent and reliable services, such as AC installation in Northeastern Washington.
Washington enjoys more than its fair share of cool summers, but there's no doubt that air conditioning is still king in June and July. A strong AC system not only keeps the home at a comfortable temperature, but it can also help manage humidity levels and impacts indoor air quality. That's why every homeowners or business leader should carefully consider the options available
Full AC System Installation
Installations are the most demanding type of HVAC project because they test every key area of professional skill for the technicians. This means you need to be able to depend on the reliability and reputation of the service provider as well as the ability of the individual technician.
We know there's no substitute for expertise or experience. That's why Norstar technicians are trained and equipped to truly serve our clients on the most important assignments. We always aim to deliver top-quality service for HVAC installations.
Whether it's techniques, equipment, or components, we follow emerging trends and developments within our industry. This prepares us to better provide meaningful and effective solutions for all of our clients.
Experienced and Proven Providers
With decades of experience to back us up, our team has a strong reputation to stand on when it comes to reliability. We aren't afraid of facing big projects and we are always ready to find new ways to overcome challenging situations.
Even though conventional systems and outdoor condensers are still very much a popular choice, they are no longer the only choice for most people. In fact, many businesses and homeowners across the country are turning to mini-splits, heat pumps, and other alternatives to fit their needs. There are always ups, downs, benefits, and drawbacks, which is why you need to really know the options before you can weigh them.
We understand that the range of options can be both exciting and overwhelming. That's why we take the time to help our customers understand their options and make informed decisions about their AC installation projects. Ultimately, our goal is to provide a solution to a need, not just put a system in the building.
Call Norstar Heating & Cooling today to benefit from a professional AC installation. You may also fill out the online form for an appointment.