Your Reliable Crew for Oil Furnaces and Boilers in Northeastern Washington
At Norstar Heating & Cooling, oil furnace installations and repairs are a few of our specializations. Our engineers will inspect your property to assist you in choosing the best heating options for your requirements. Whether you require a quick fix on a chilly day, reliable routine servicing, or new oil furnace installations, we prioritize your comfort. We are a team that you can rely on to assist you in providing the best solutions when it comes to oil furnaces and boilers in Northeastern Washington with an unequaled level of comfort.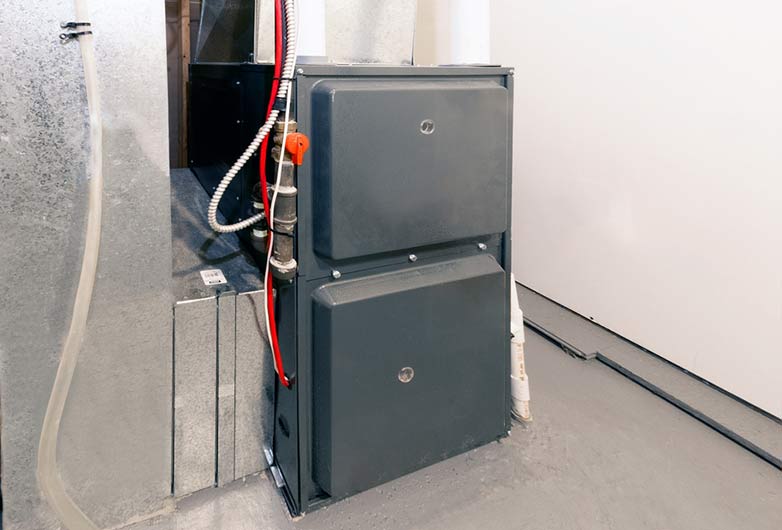 Advantages of Oil Furnaces and Boilers
Oil heating has considerable benefits when it comes to comfort, dependability, and safety compared with gas systems.
To improve the durability of your oil furnace, regular maintenance is essential. Our heating technicians can clean your furnace and conduct a multi-point checkup to ensure your system works properly throughout the chilly winter months. Maintaining your oil furnace in peak condition with our routine maintenance program will help you avoid costly damages.
You should never disregard potential issues with your HVAC system since they can get worse and cost more money. Therefore, call us as soon as you see any indications that your furnace may malfunction. Our Norstar Heating & Cooling technicians will examine the problem as soon as possible and provide solutions that will ensure you remain cozy and healthy.
Whether replacing an outdated unit or determining the heating requirements for a newly built house, our crew offers excellent furnace installation and replacement options to attain maximum, dependable heating. We have years of expertise with all major furnace models and brands. Therefore, you can rely on our professional service.
Trust Only Norstar Heating & Cooling
Schedule an appointment today and benefit from our best-in-class oil furnace services in Northeastern Washington. Call Norstar Heating & Cooling or fill out the form today!