Reliable Solar Panel Installation in Northeastern Washington
If you are looking for the best approach to lower your monthly electric bills while taking the initiative toward environmental responsibility, solar panel installation can be the solution! Norstar Heating and Cooling provide comprehensive solar services, including management of your installation projects. Our skilled technicians are always available, and they provide you with dependable and high-quality solar power systems. As we work on everyday projects, we have the chance to improve the quality of life for our clients and the community.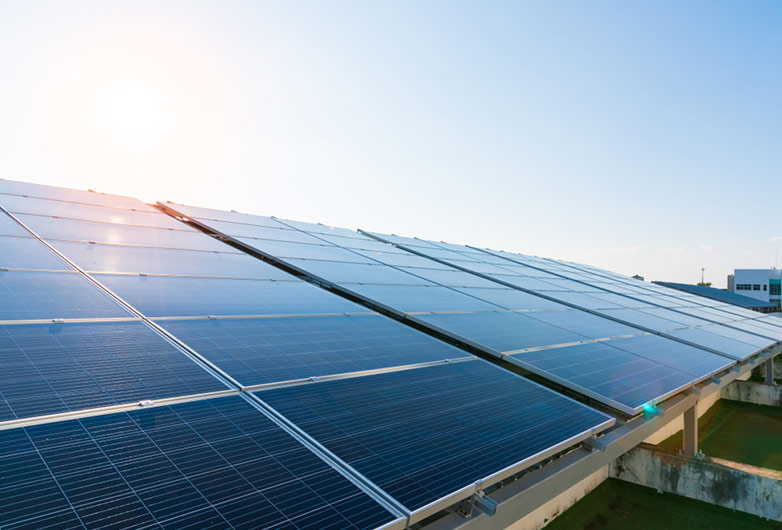 Importance and Benefits of Professional Solar Panel Installation
Like every home improvement project, solar installation is distinct for each home or business owner. Therefore, our experts will help you develop a complete solar power system kit based on your needs. You can also expect the following when you choose to work with us:
Outcomes of Improper Solar Panel Installation
Nothing is simple when it comes to installing solar panel systems for your home. The process may seem easy, but doing it inappropriately might lead to the following:
Unprofessional solar panel installation can result from failure to examine the installation area for potentially dangerous substances. As a result, solar panels can be set up near combustible gases, increasing the possibility of accidental explosions.
When solar panels are mishandled during installation or transit, they get physical damage resulting in cracks. Therefore, your system's capacity to absorb light reduces, lowering its efficiency and power production.
Improper solar panel installation increases the risk of electrical shock, which can cause severe injuries to anyone who gets into contact with high-voltage power wires while installing.
Contact Norstar Heating and Cooling Today
We are based in Northeastern Washington and we pride ourselves in exceeding our client's expectations at every interaction. Call Norstar Heating and Cooling or fill out the form today to schedule your solar panel installation! We look forward to hearing from you.