High-Quality Fireplace Installation in Northeastern Washington
If you want to add a fireplace to your home, contact Norstar Heating & Cooling. We provide fireplace installation in Northeastern Washington for homeowners who wish to enhance their living space. We also have fireplace options for every home in the region, ranging from wood-burning units to gas inserts and logs. Whether you already know what you are looking for or need our knowledgeable professionals to help you choose the suitable unit, we are here to help you throughout the installation process.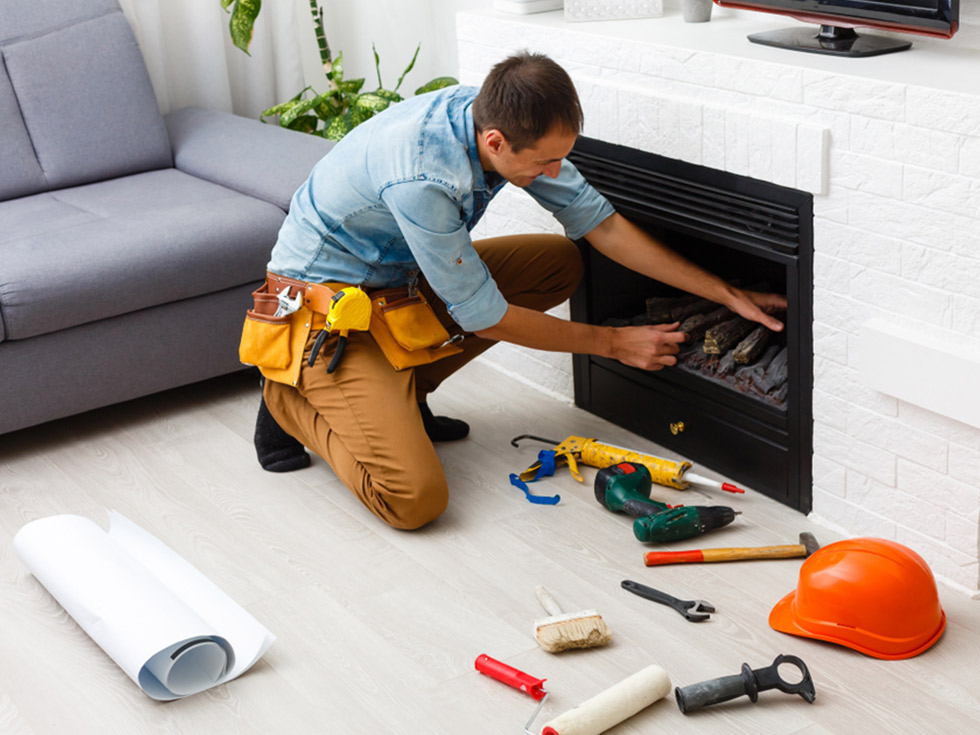 Have a Fireplace Installed
Fireplaces are structures that most buyers value when looking for a new house, and here are numerous benefits to having one installed in your home:
Fireplaces provide a comfortable setting to gather with loved ones and enjoy indoor activities.
Reasons You Should Only Have Experts Conduct Fireplace Installation
You can only gain the benefits of having a fireplace when your unit is installed correctly. Therefore, here are the reasons you should hire professionals:
Our specialists have the tools and equipment required to install a fireplace more efficiently and correctly.
Let Our Team Handle Your Fireplace Needs
When it's time to add a fireplace to your home, turn to a local team you can trust. Norstar Heating & Cooling has the experience, tools, and qualifications to install your fireplace safely. Call or fill out the form today to learn more or to schedule an appointment.