Our Full Suite of HVAC Services in Northeastern Washington
When you need residential or commercial HVAC services in Northeast Washington, look no further than Norstar Heating & Cooling. Since 1994, our team has provided top-notch HVAC services. As a locally owned and operated small business, we offer a personalized experience and take pride in our work.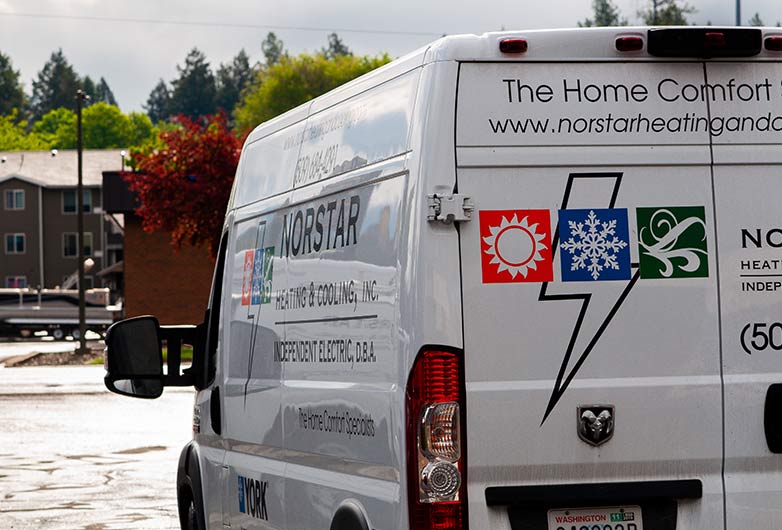 At Norstar Heating & Cooling, we believe that everyone deserves a comfortable indoor environment. Our founder started in the HVAC industry in the 1970s, and we opened our doors in 1994. Over the past 40 years, we have built a solid reputation for cost-effective and friendly services. We look forward to ensuring you have a safe and comfortable home or business.
Our HVAC services encompass every aspect of indoor comfort for homes and commercial buildings.
Contact Our HVAC Experts Today
To learn more about our HVAC services for homes and businesses or to schedule an appointment with our certified technicians, contact us at Norstar Heating & Cooling any time. We look forward to addressing your HVAC needs right away.