The Expert in Gas Furnaces and Boilers in Northeastern Washington
Gas furnaces and boilers achieve higher efficiency with no wasted effort or expenditure, making them excellent choices for attaining the desired comfort in your home or commercial space. At Norstar Heating & Cooling, our HVAC specialists frequently repair, maintain, and replace gas furnaces and boilers in Northeastern Washington. We routinely work with various brands and models; therefore, we have broad experience, and we can assist you in locating the ideal fit for your residence and price range.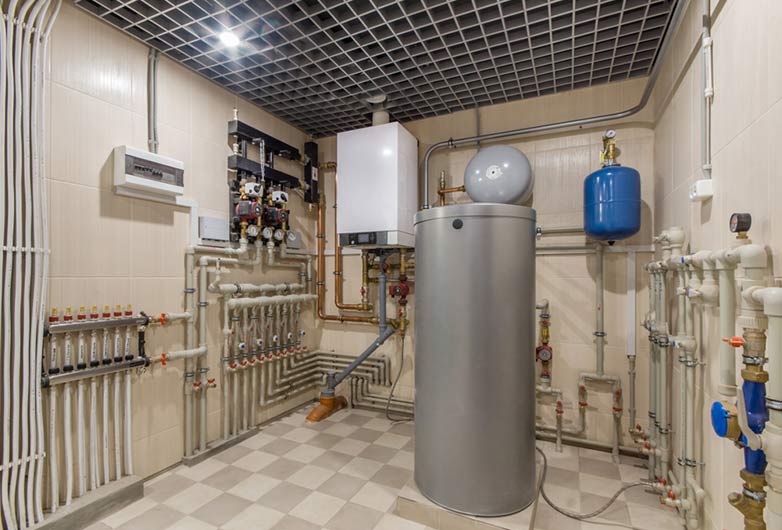 Heating equipment powered by natural gas is widely used and frequently associated with residential heating systems. Numerous homeowners enjoy the following benefits:
Although both generate original heat, gas systems do it more quickly compared to electric ones. They start up more swiftly and quickly supply warmth to your house in a few minutes.
Preventative Maintenance for Your Gas Furnaces and Boilers
At Norstar Heating & Cooling, we provide and put forward our routine maintenance agreement plan. This service handles furnace maintenance and provides several levels based on your requirements and budget. Call us immediately, and one of our helpful experts will gladly explain our strategy.
In-Depth Diagnostic and Repair
As one of the best boiler repair companies in Northeastern Washington, Norstar Heating & Cooling will be sure to identify issues even quicker to resolve them. You will find us on your doorstep as soon as you contact us for emergency furnace repair service. Addressing problems as they arise is crucial to reduce any property damage.
We Offer Gas Furnaces and Boilers Replacement
Your gas furnaces could last 10 to 15 years with the right expert maintenance. As they age, they lose efficiency and get more costly to maintain. If that is the case with your old furnace, consult with our team; it may be time to upgrade it. We install and replace various boiler models and will work with you to identify the ideal system for your house.
Get in touch with Norstar Heating & Cooling immediately if you need a gas boiler or furnace system repaired, replaced, or maintained. We look forward to working with you.