The Experts in Electric Furnaces and Boilers in Northeastern Washington
Since 1994, Norstar Heating & Cooling has been delivering reliable and cost-effective electric furnace and boiler services to Northeastern Washington. Our founder started working in the HVAC industry in the 1970s and brings more than 40 years of experience to the table. We look forward to helping you maintain a comfortable, energy-efficient, and safe indoor environment.
Importance and Benefits of Electric Furnace and Boiler Services
Maintaining your electric furnace or boiler ensures consistent comfort. Our preventive maintenance services also extend the unit's lifespan and improve the system's energy efficiency. If your electric furnace or boiler malfunctions, our emergency services quickly troubleshoot the problem, identify the needed repair, and correctly complete the repair. Our electric furnace and boiler services keep your home or building safe and comfortable.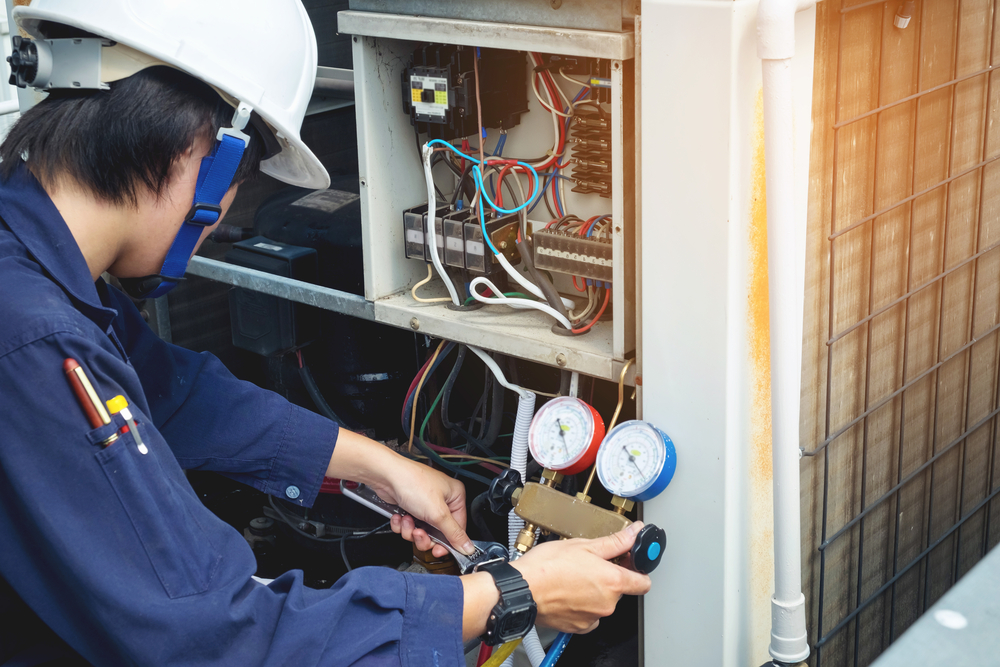 Electric Furnaces and Boiler Issues We Address
Our licensed and certified HVAC technicians address the full lifecycle of electric furnaces and boilers. We address common issues in these electrical heating units, including faulty thermostats, electrical or burning odors, unusual noises, inconsistent heating, and no heat.
All HVAC systems need an annual preventive maintenance visit. Our technicians check the thermostat, wiring, controls, and electric heating elements for signs of wear and tear. We also check boiler water supply valves for corrosion and leaks. For electric furnaces, we inspect the blower motor and fan. We clean all mechanical components and change the air filter.
In-Depth Diagnostics and Repairs
Nobody wants to deal with a malfunctioning electric furnace or boiler, and we make the diagnostic and repair process as hassle-free as possible. Our equipment shows us the error codes in smart electric heating systems. With our years of experience, we identify what's wrong and explain it to you. If you agree, we immediately start the repair. We understand that electric furnaces and boilers may unexpectedly quit, and we offer emergency repair services to restore heat as quickly as possible.
Efficient Equipment Replacement
Electric furnaces and boilers offer a long lifespan of about 20 to 25 years. When your home or business needs an equipment replacement, count on us for convenient, energy-efficient options. We specialize in new equipment from Mitsubishi and Nork, and we have many other options available for your home or business.
Ask Us About Our Heating Services
To learn more about our services for electric furnaces and boilers, contact Norstar Heating & Cooling today. You may also schedule an appointment with our courteous technicians when you call our team or fill out the online form.