The Top Provider of Water Heater Services in Northeastern Washington
Your water heater is one of the most vital components in your home, and if it breaks down, you need immediate assistance. Norstar Heating and Cooling has extensive technical training to perform various services for gas and electric water heaters. With over 40 years of professional experience between us, we are the brand to rely on for all your water heater system services.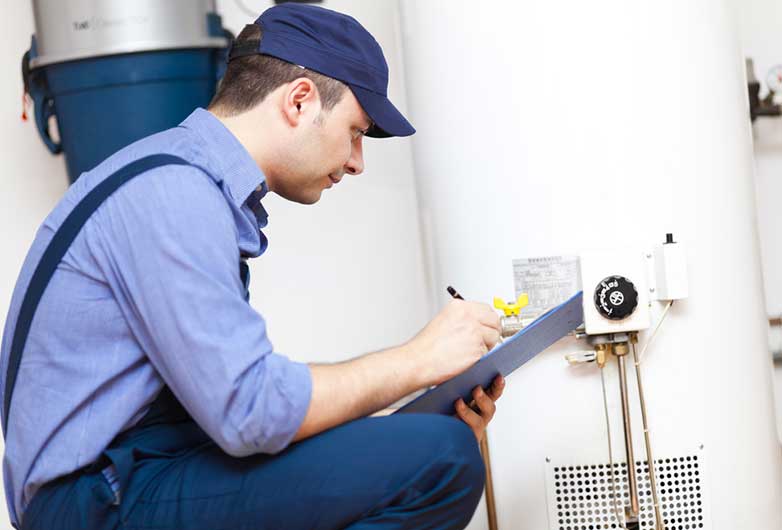 Our preventative maintenance program includes a biannual visit. Among the tasks carried out includes verification of your system's integrity and looking through for any damages. Each specialist has experience with maintenance and can handle jobs that you might not be qualified to complete. We can assist in making your water heater more efficient and durable, reducing long-term expenditures and preventing early replacement.
Importance of Professional Water Heater Services
While performing water heater services is not easy, it also doesn't have to be frustrating. With Norstar Heating and Cooling, you can expect the following;
With the help of our knowledgeable specialists, your water heater will start to operate at its best. This will result in a large reduction in the period of water heating, saving you money on your energy costs. You might also be able to reduce your water expenses.
Working with an unreliable technician or performing do-it-yourself increases the likelihood that the problem will reoccur. However, with our top-notch services, your water heater might operate for a long time, providing you with even more savings.
Round-the-clock availability
You can count on us to be there for you whenever the unexpected happens, no matter the time.
Get in Touch With The Water Heater Experts
The technicians at Norstar Heating and Cooling are certified to service all types of water heaters. Make an appointment today by calling us or filling out the form. We're ready to address all your water heater-related concerns right away.