Top-Notch Faucet Installation in Northeastern Washington
Faucets are essential no matter the setting, and it is easy to get frustrated when one breaks. Whether you need your existing faucet repaired or a new fixture installed, Five Star Plumbing will send you a reliable technician who will solve the problem correctly the first time and allow you access to running water. Our team is equipped with the most up-to-date knowledge and training, so we can service any fixture. We are dedicated to providing you with quality services so that your home's plumbing fixtures continue to function correctly for many years.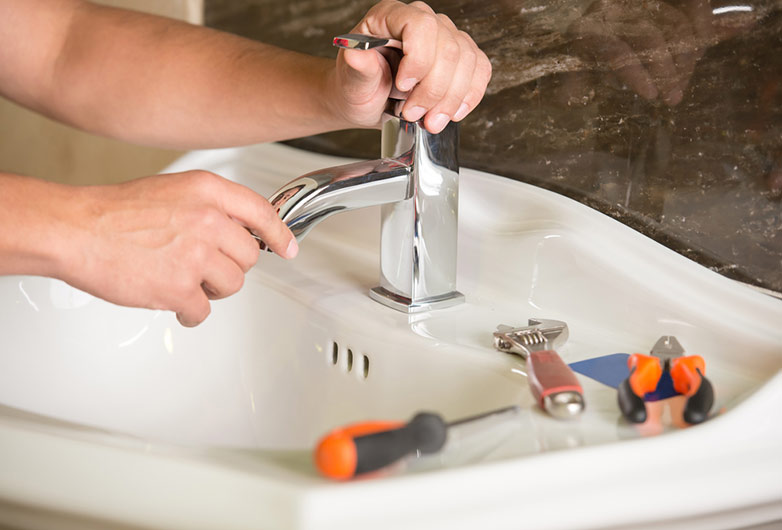 The Significance and Advantages of Professional Faucet Installation
When you require a faucet installation service, hiring a professional makes sure that the task is done because they have the essential tools and expertise. You can count on the following when working with our plumbers:
Effects of Improper Faucet Installation
Only skilled technicians are your best bet for faucet installation. Otherwise, attempting to complete this home improvement project on your own may result in the following issues:
An incorrectly installed faucet may begin dripping water close to the base because the packing nut or the adjusting ring is loose.
Unprofessional installation can sometimes result from failing to consult professionals on the best type of faucet for your needs. This may result in purchasing a low-quality faucet that rusts easily, reducing its efficiency.
Debris is likely to enter the pipes during the initial installation causing blockage on the screen of the faucets.
When installing a faucet without prior knowledge, some parts may be lost, damaged, or installed incorrectly. This can decrease water pressure or even stop the entire flow.
Incorrect installation can result in loosely positioned washers which causes the faucet to make chattering noises.
Let Us Take Care of Your Faucet Installation Today
Whenever you need a professional to handle your faucet-related needs in Northeastern Washington, turn to Five Star Plumbing! Contact our team right away by calling us or filling out the form.