The Top Name for Geothermal Heat Pumps in Northeastern Washington
Geothermal heat pumps are reliable, environmentally friendly, and cost-efficient heating and cooling alternatives widely used in many properties these days. However, high-quality repairs and regular maintenance are key to achieving optimum productivity with minimum wasted effort or expenditure. Norstar Heating and Cooling provides a range of geothermal heat pump services, all geared towards benefiting our clients.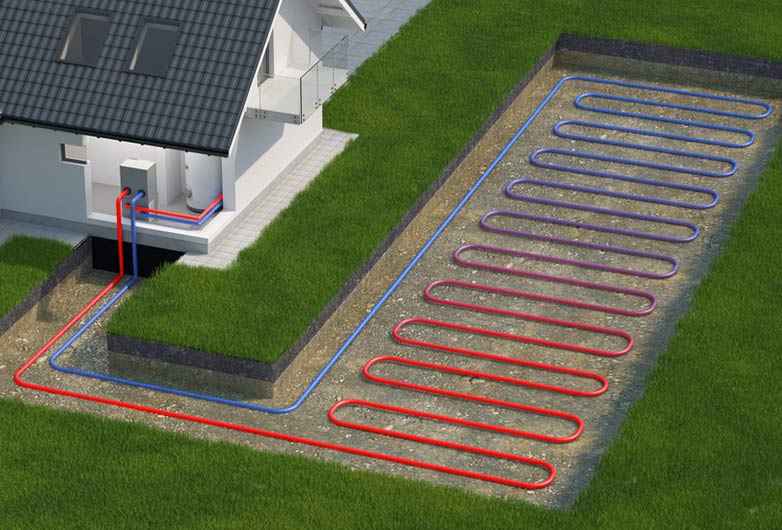 Your geothermal system can be quite a significant investment with an exceptionally extended lifespan. Nonetheless, these are vulnerable to damage in the same way as any other heat pump. When you get your system serviced by our experienced professionals, you can be confident that it will operate optimally for the coming years. Routine maintenance has the following advantages:
Benefits of Professional Geothermal Heat Pump Services
Norstar Heating and Cooling was established with the comfort of our clients and the affordability of solutions in consideration. We want you to feel at ease while enjoying the following advantages:
Customer service reminders
When it's time to service your unit, we'll get in touch to schedule a time that works for you.
Confidence in your system
Knowing that your geothermal heat pump is being maintained well, you will be able to use it more confidently.
If there is an issue, we'll send a specialist as soon as possible to get your system up and running again. We provide full-time emergency services.
Let Us Handle Your Geothermal Heat Pump Needs
The Norstar Heating and Cooling experts are pleased to provide Northeastern Washington and the surrounding areas with our top-notch heat pump services. Call us right now or fill out the online form to make an appointment.