Specializing in Heater Installation in Northeastern Washington
Planning to install a new heater or replace an existing one? The Norstar Heating and Cooling team is here to help. We provide comprehensive and reliable heater installation in Northeastern Washington that will make sure your property stays a comfy place. We understand that a quality heater will be one you can depend on for a long time, which is why we make every effort to present you with the best choices.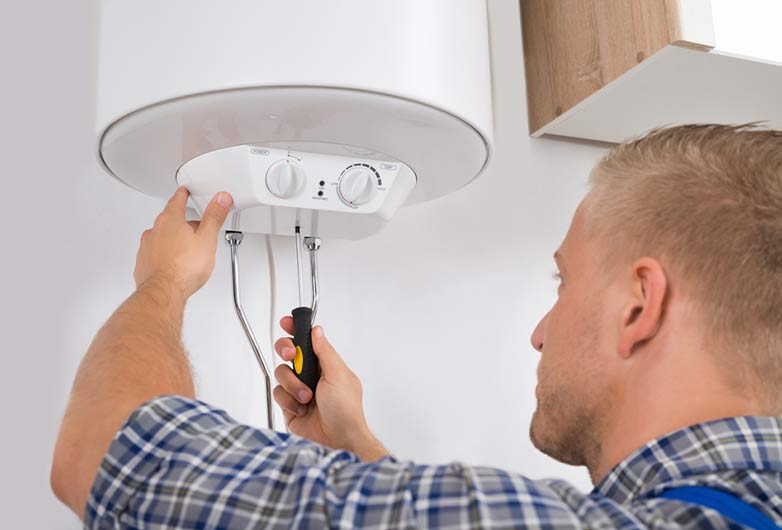 Why Having a Heater Matters
Having a new heater is an expensive investment, so we are committed to making sure that clients receive the one that will suit their property, specific heating needs, and budget. We'll provide you with all the heater-related information required to help you choose the right one. We will show up fully equipped when you call for our installation services. After setting up your new unit, our specialist will put it through a testing process to ensure that it meets the required efficiency levels.
Norstar Heating and Cooling offers heating installation and more in these areas we serve:
Benefits of Our Professional Heating Services
When it comes to heater installation, it is generally best to use a qualified specialist. This is a difficult task that is not appropriate for a do-it-yourself strategy. Working with our experts here at Norstar Heating and Cooling will provide you with the following:
Adverse Effects of Improper Installation
One of the most crucial mechanisms for regulating the temperature in your residential or commercial space is a heating system, and improper installation can lead to the following problems:
Let Our Team Handle Your Heating Needs
If you are looking for heating services in Northeastern Washington, look no further than Norstar Heating and Cooling. Call us or fill out the form to schedule an appointment. We look forward to hearing from you.