Reliable Generator Installation in Northeastern Washington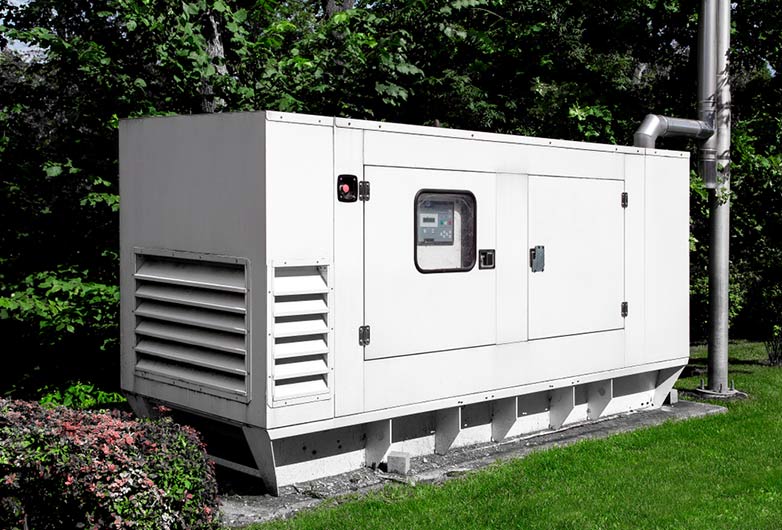 Electrical outages can affect any home or business in Northeastern Washington at any time. Many home and business owners want to prepare for this inevitability with a reliable generator. At Norstar Heating & Cooling, we offer generator installation services for your peace of mind. No matter whether the utility company must conduct rolling blackouts or severe weather strikes the area, our generator installations keep your essential equipment up and running.
Generators provide emergency power when the electrical grid shuts down for weather or capacity issues. Without a generator, your home or business will have no source of power for a sump pump, PoS device, heat, air conditioning, or anything else. A professional generator installation ensures that you can use essential appliances and mechanical systems for several hours to several days with no electricity.
Common Issues We Address With Our Professional Generator Installation Services
A generator installation addresses your need to maintain safety and comfort. We offer generators in a range of capacities to suit your residential or commercial requirements. Through our generator installations, we also address health and safety concerns associated with alternative sources of heat or power, such as propane heaters. The generators we install provide you with safe and reliable power when you need it the most.
When you have our electricians install a generator at your home or business, you can rest assured knowing that we installed it correctly. A properly installed generator safely creates electricity. We wire the generator to automatically turn on a few seconds after your home or business loses power. You won't have to do anything to get the generator started during a power outage. You can stay safe and out of harm's way during inclement weather or if other hazards, such as downed power lines, affect your property.
An improperly installed generator may send too little or too much voltage into your home's wiring. This could damage your fixtures, appliances, and electronics. The excess voltage could overheat your wiring and cause an electrical fire. Improperly installed generators also present a risk of burns and electrocution when using a switch or outlet. Poor installation techniques also shorten the lifespan of the generator and lead to more frequent and costly repairs.
Have Us Install Your Generator
For more information about our residential and commercial generator installation services in Northeast Washington, reach out to Norstar Heating & Cooling today. Call our team or fill out the form to schedule an appointment.