Efficient Electrical Panel Repair in Northeastern Washington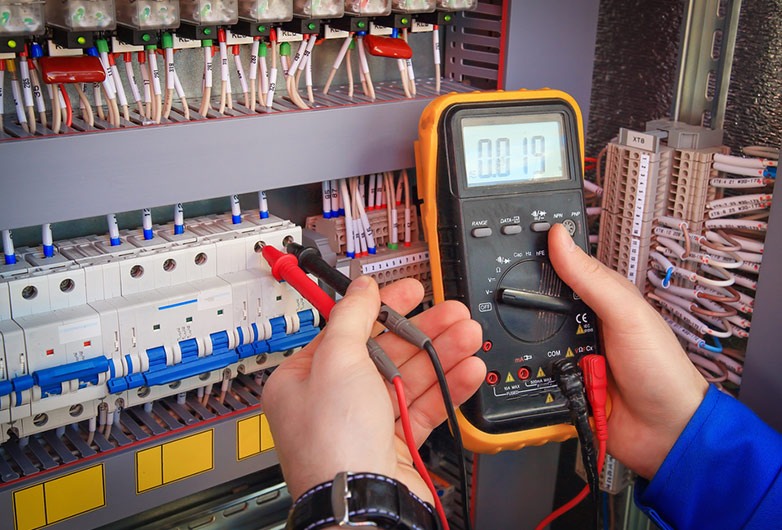 At Norstar Heating and Cooling, we have a broad scope of electrical services, including electric panel maintenance, repair, and replacements, among other things. Our aim is more than just making money, which is why we consistently surpass our client's expectations. We are concerned about you, your property, and your comfort. With the help of our trained and qualified experts, you can complete your electrical project as efficiently and cost-effectively as possible.
We agree that the capacity of your equipment to run safely and profitably is based on the quality of your electrical distribution system and the professionalism of the individuals working on it. We provide thorough electrical routine maintenance plans customized to your specific requirements. We will work with you throughout the entire process to make sure your regular maintenance plan tackles the issues in your property in the most economical way.
Having a safe and reliable electrical system can improve the safety of your home or business and minimize problems such as overloading and doubling up circuits which is dangerous and can lead to house fires. Over the years, many electrical components, including circuit breakers, outlets, and light switches, can experience wear and tear or overheat. Norstar Heating and Cooling's electricians are prepared to handle all your electrical repair needs, and we have strict quality and safety controls to ensure you are getting the best.
Do you live in a house with an old electrical panel? Most likely, you'll need to replace that. Many old homes have out-of-date breaker panels that must be changed to meet local requirements. If you're unsure whether or not you should get a replacement or have any inquiries or worries concerning your electric panel, please feel free to contact us. Our qualified technicians can help with all of your replacement issues.
Advantages of Electrical Repair
Electrical repair has a variety of benefits in the Northeastern Washington region. You get to replace low-quality or broken electrical equipment with working ones. If you employ our professional to execute the task, you will receive the following substantial benefits:
Professional electrical repairs promote safety and can save lives!
Address Panel Issues Today
We offer a wide range of electrical panel repair services at Norstar Heating and Cooling. We are also conversant with the industry's rules and regulations. Contact our team today to benefit from an electrical panel repair from our team.